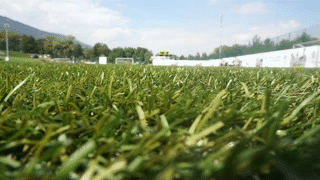 ROTATABLE BASE:
This string trimmer head is uniquely equipped with a mobile metal base. It will scale back Vibration and Friction once the trimmer touches the bottom or rock. 
DIFFERENT HEIGHTS:
This string trimmer head can properly install three completely different heights trimmer lines. It allows your string trimmer to cut from different height and increase the cutting efficiency. 
CONSIDERED STRUCTURE:
This trimmer head has considered structure, it works well in varied cutting situations. It equally makes you easier to change the replacement trimmer line.

EASY TO INSTALL:
The package includes the required tools, and simple to install.