TRADE PROFESSIONAL
Codirom Bulk Ordering Program
Quality You Can Rely On
At www.codirom.com, quality is our mission. Wherever you are working, in the yard, in the house, or in the garage, and whatever the job, trimming bushes, remodeling your kitchen, or doing a brake job, our goal is to be your one-stop shop for all your tools & equipment needs, when you need it. Our customers love working with us because we produce high quality products with an exceptionally fast turnaround. Reach out today to get an initial quote and start working together.

Got any questions?
Learn more below

General Questions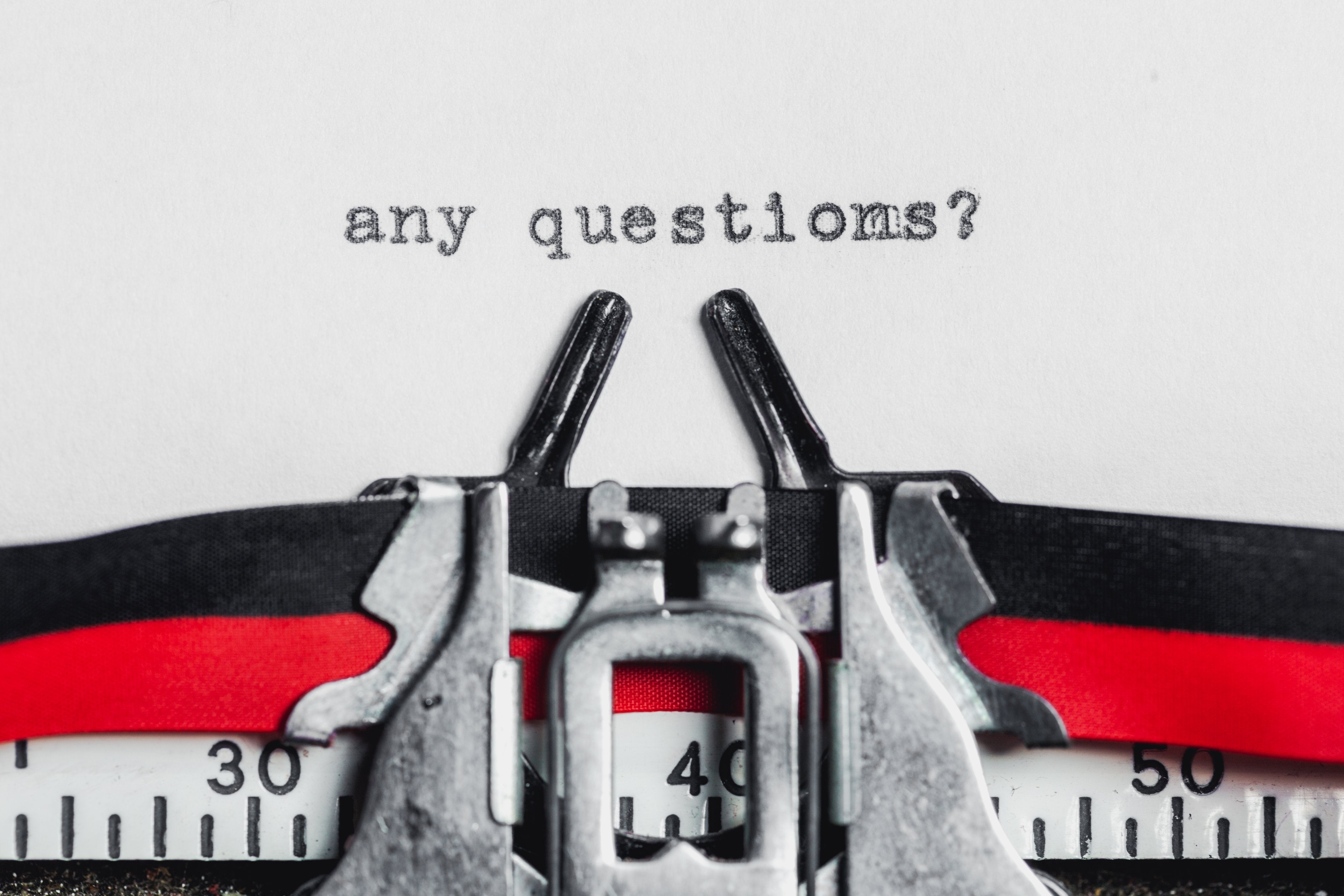 WHAT QUALIFIES AS A BULK ORDER?
Generally speaking, our bulk orders start at 100 items. If your order is below the 100 count, let us know and we can see if we can fulfill your order.

WHICH PRODUCTS ARE ELIGIBLE FOR A BULK DISCOUNT?
All products on this website are eligible for a bulk order discount.

DO YOU OFFER SAMPLES?
We do offer samples. Please note that in your inquiry.

I WOULD LOVE TO PLACE A BULK ORDER, HOW DO I GET A QUOTE?
If you want to find out more, please write to us here or email us at codirom-shopify@outlook.com
Shipping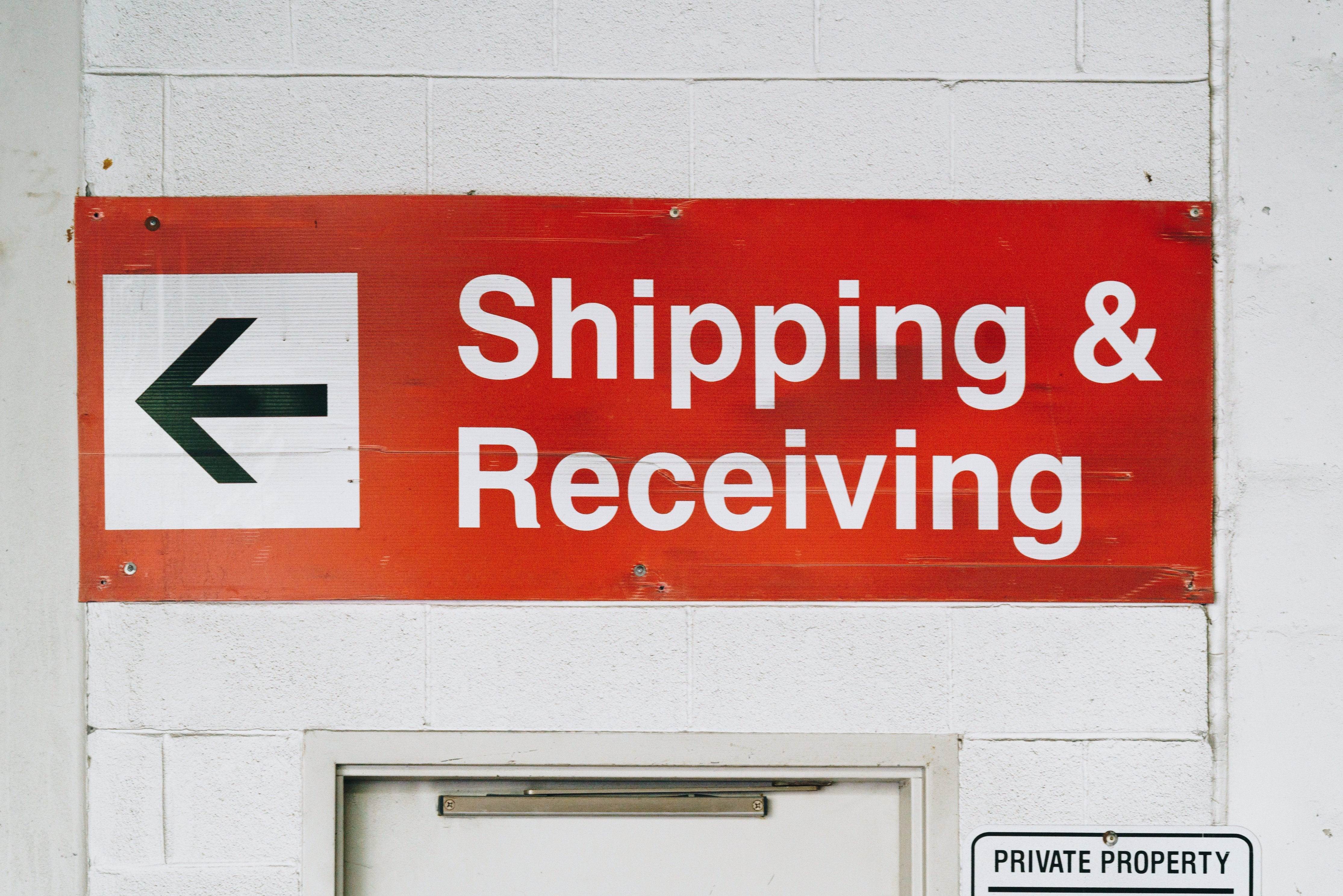 WHAT SHIPPING OPTIONS DO YOU OFFER FOR BULK ORDERS AND HOW LONG DO THEY TAKE TO ARRIVE?
Our standard shipping is 7-10 business days for larger orders. This will also give time for us to send extra tools if you need them in a pinch!

CAN I USE MY OWN FEDEX/UPS ACCOUNT FOR BULK ORDERS?
No, we are not able to accommodate using third party accounts to ship your bulk order.

HOW MUCH TIME DO YOU NEED TO FULFILL MY ORDER?
We recommend a 4-week lead time to process your order.
If you are planning to customize your ordering, we recommend a larger lead time to take your customize services into consideration.
Payment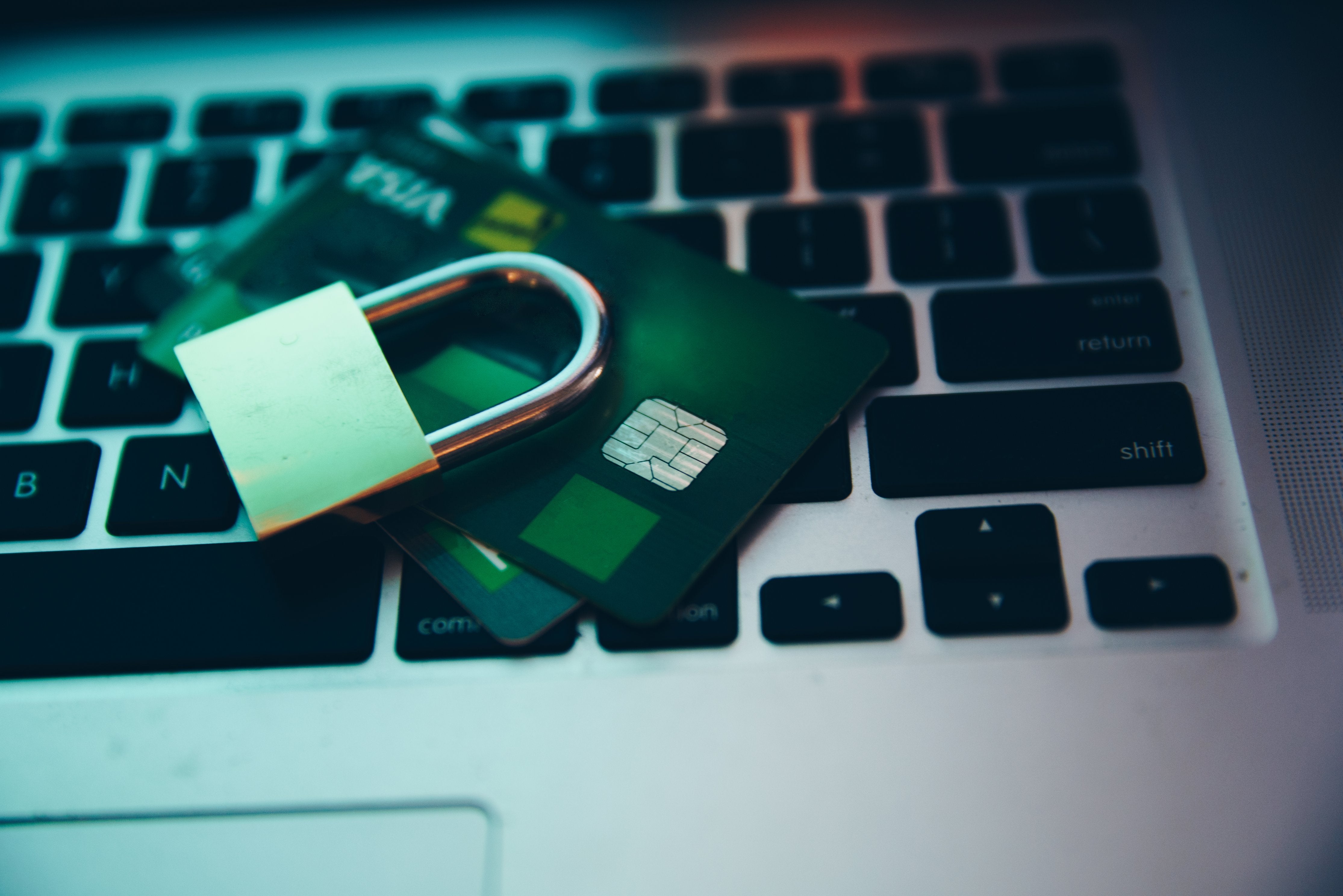 WHAT KINDS OF PAYMENT METHODS DO YOU ACCEPT?
We only accept wire transfers for bulk order.
Please note, payment must be received before shipment of the order. We do not provide any net form of payment.

DO YOU CHARGE SALES TAX ON BULK ORDERS?
Yes, we are required to charge sales tax based on shipping destination/s.